What does eXp mean in eXp Realty?
What does eXp Realty stand for?
Is eXp an acronym?
Simply, eXp was chosen as the name by eXp World Holdings Founder and CEO Glenn Sanford and other leaders who started the company in 2009 because it is the prefix for many words that represent values that eXp Realty stands for. 
For example, words like "excellence," "exceptional," "expectations," "exposure," "experts," "exploration," "expeditiously" and "experienced" are all positive words that support eXp Realty's core values of integrity, community, service, sustainability, collaboration, innovation, being agile and lastly, fun! 

Our PREMIERE Campus E-Series training has both LIVE and ONLINE learning opportunities to cater to the needs of our agents. The PREMIERE campus is designed with the end in mind and guides agents through a path of growth in both personal and financial goals. The intention of our organization is to grow and promote within while always giving back and having our most valuable assets, our agents, in mind.
Our mission is to provide a framework for success to agents looking to accelerate and advance their careers and financial goals in real estate.
Our vision is to equip agents with technology, people and processes that allow them to differentiate themselves from their competition, encourage them to build a team, and help them create multiple streams of income to exceed their financial goals.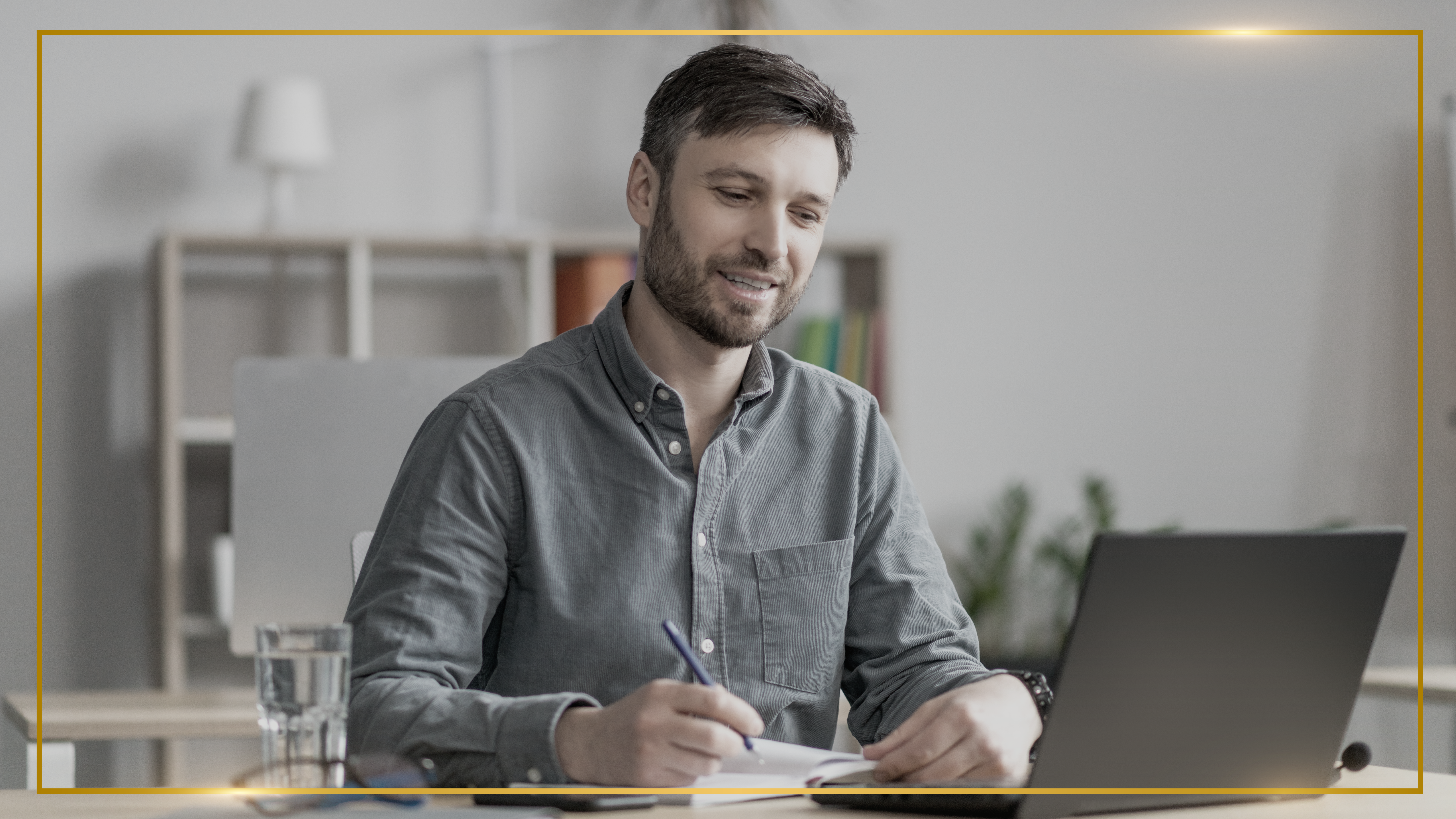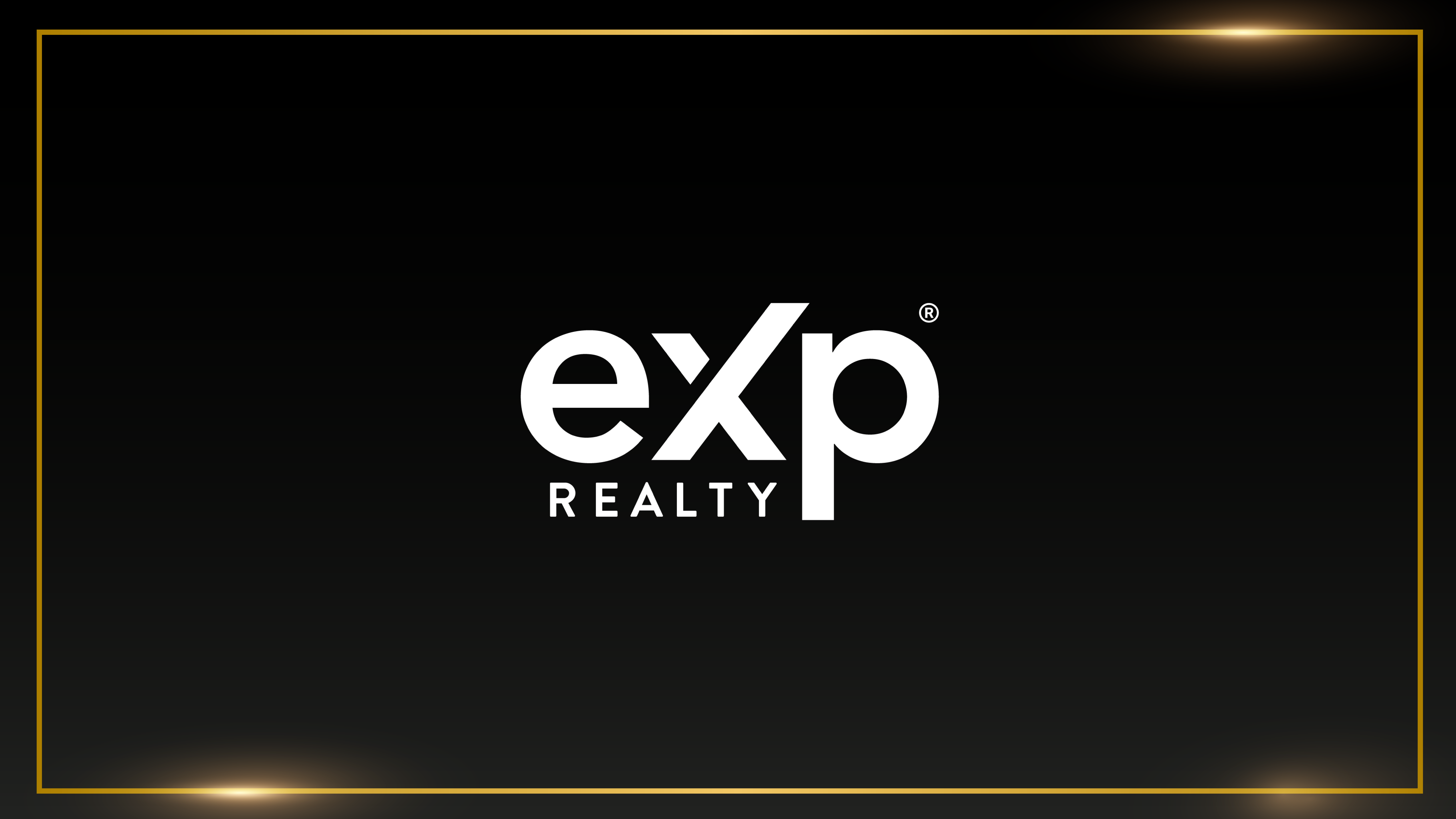 ENROLL
Onboarding eXp Realty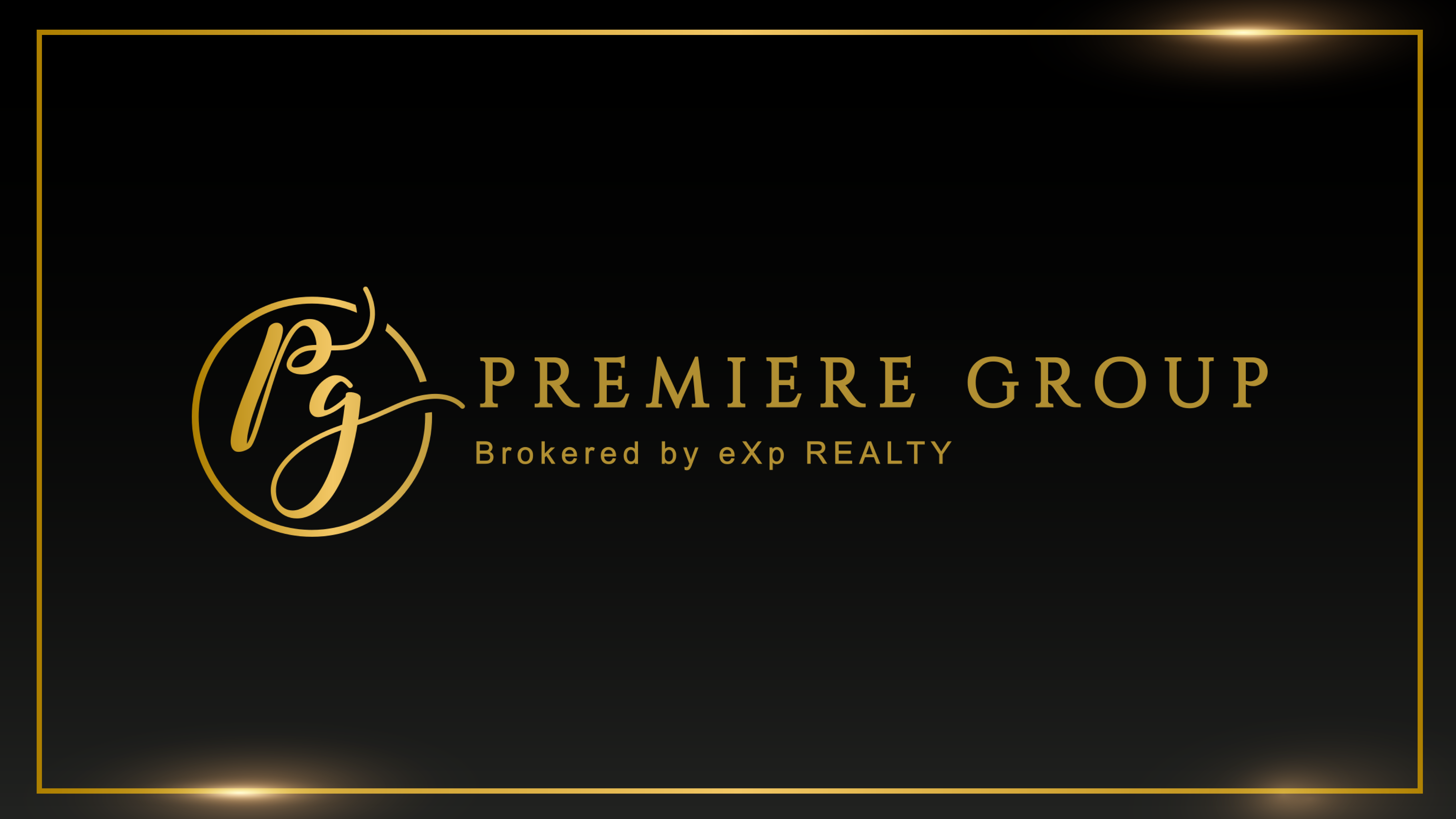 ENGAGE
Onboarding PREMIERE Group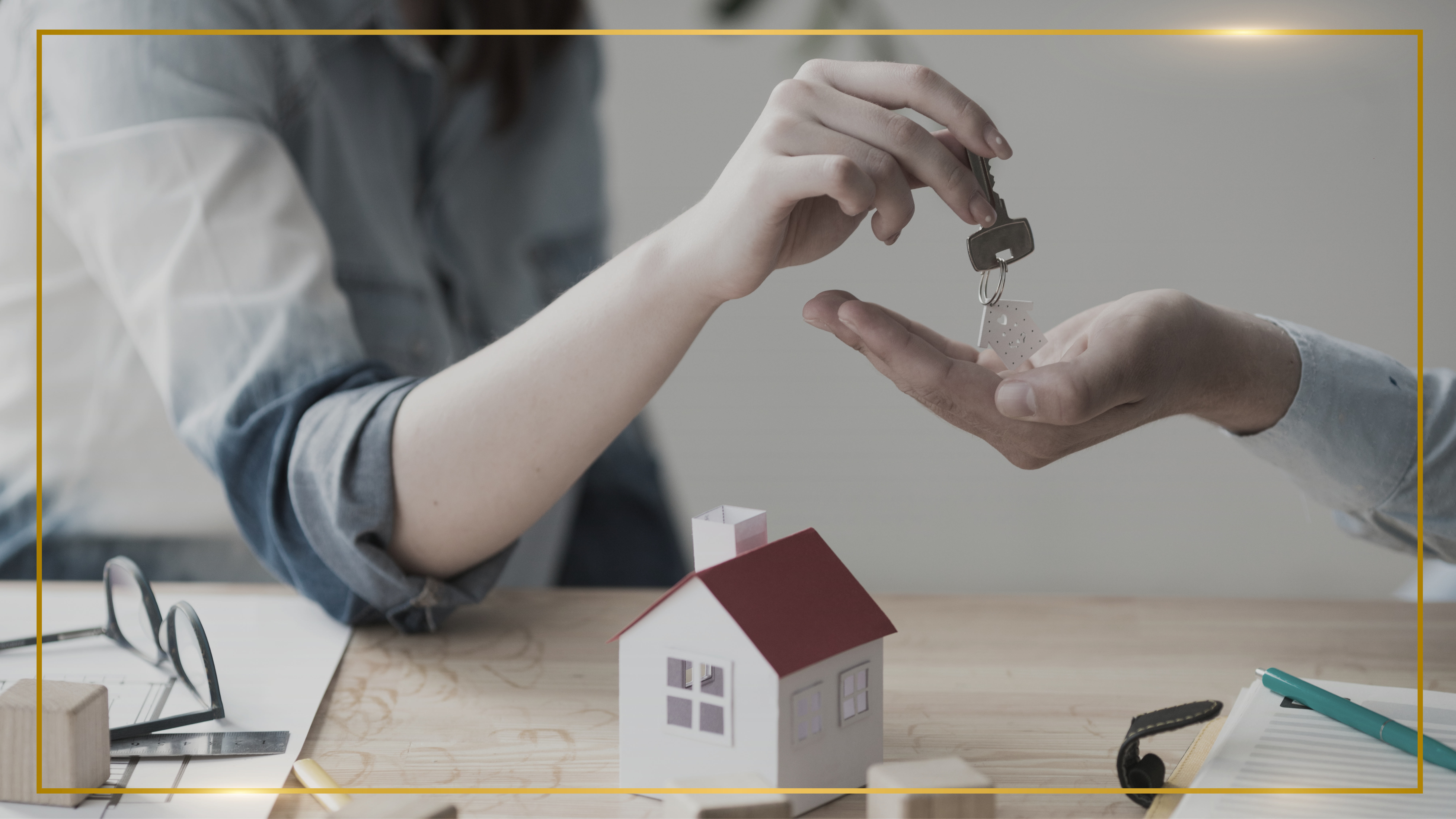 ENHANCE
Mentee GO! Curriculum & Training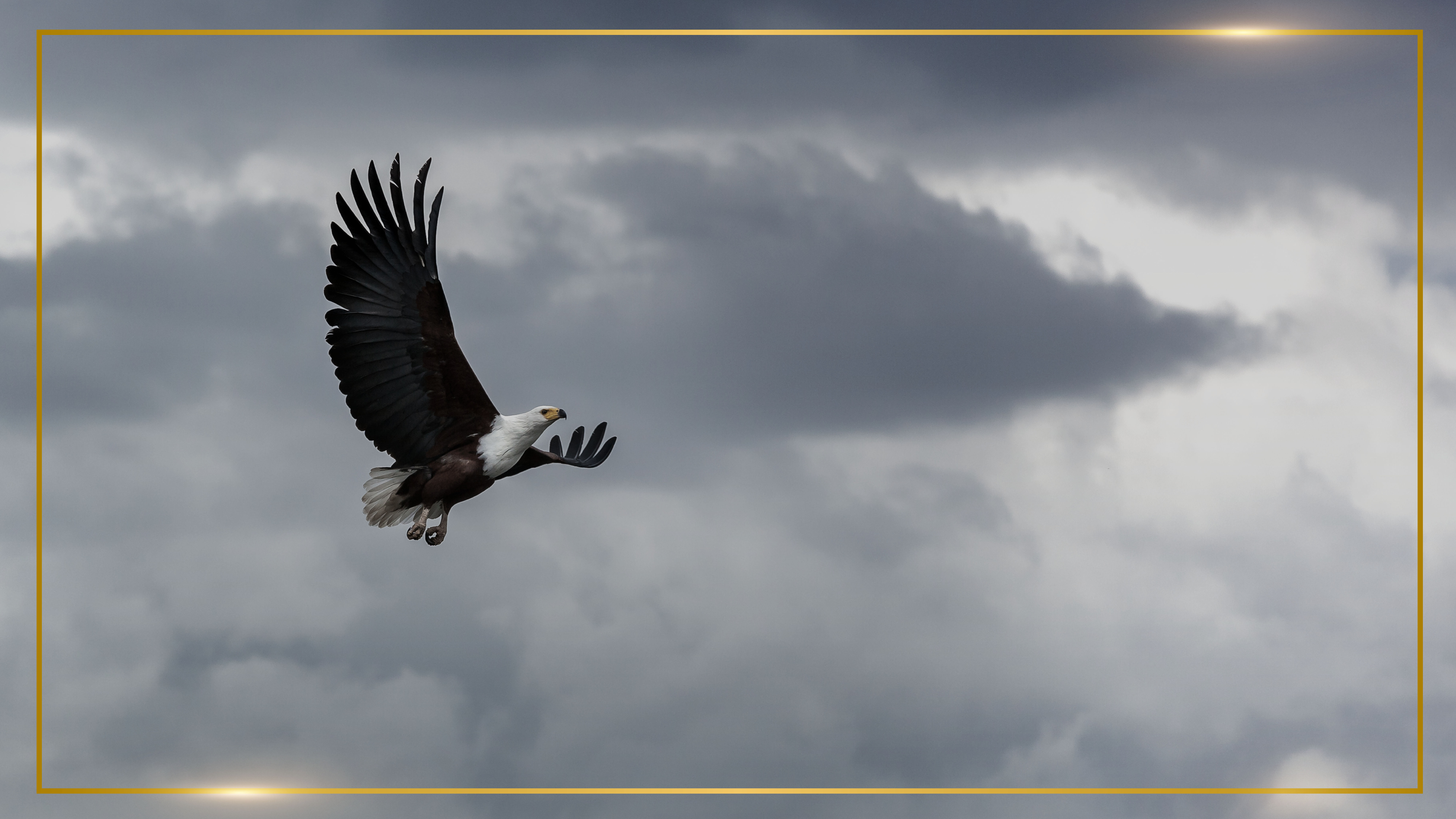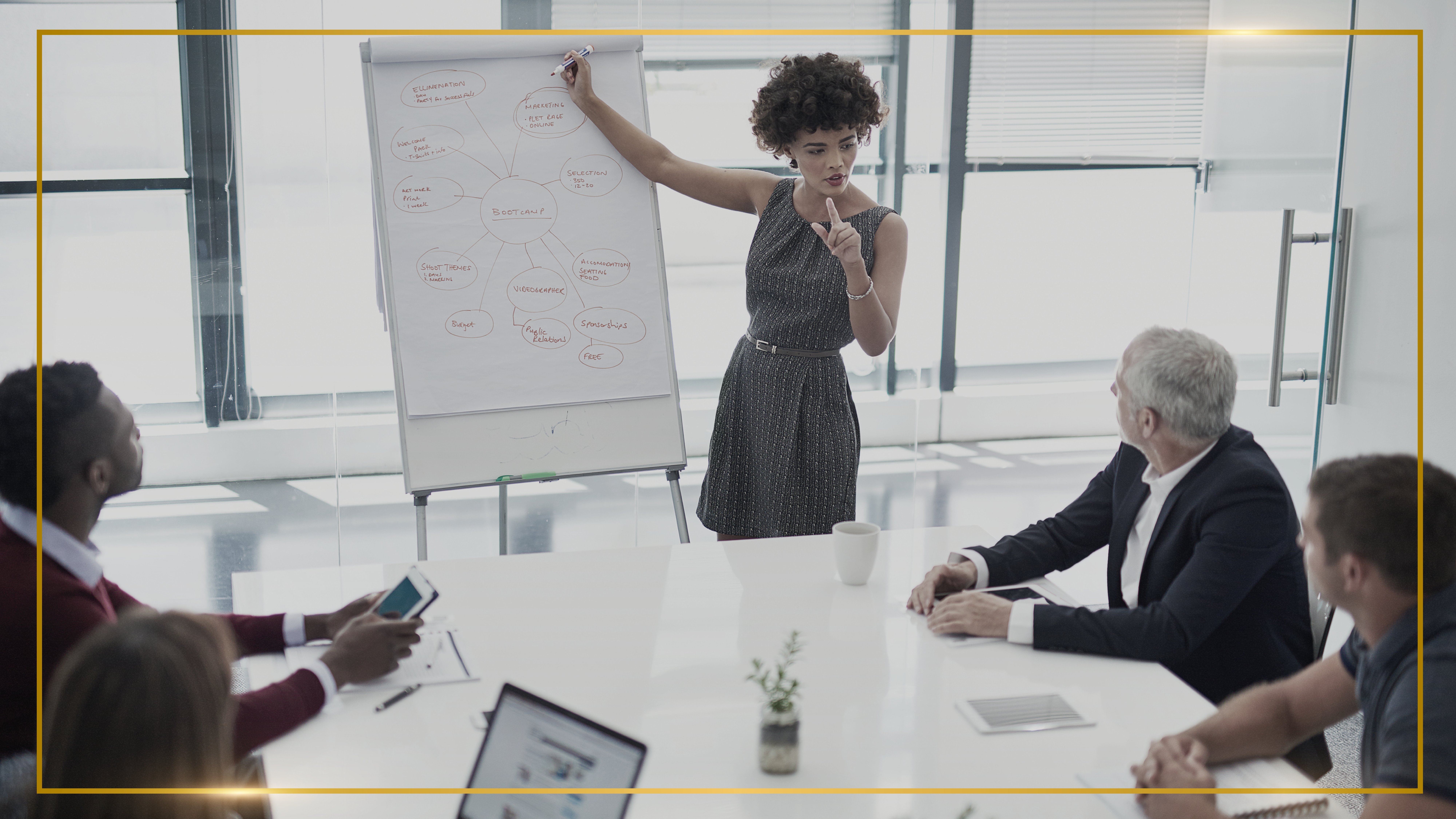 EMPOWER
Mentor "Learn to Lead" Training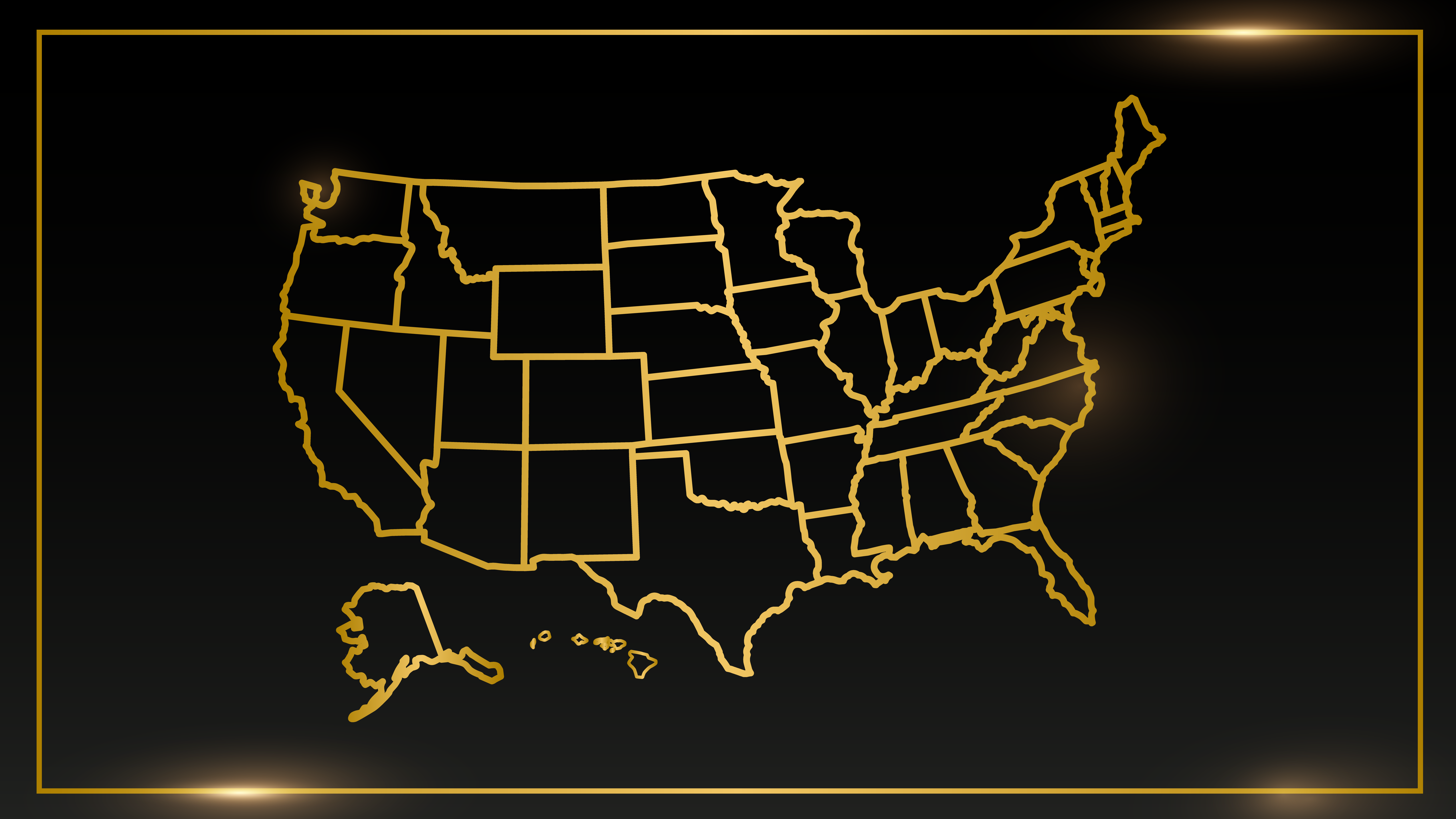 EVOLVE
Group coaching has been moved. Now located in the EXTRA module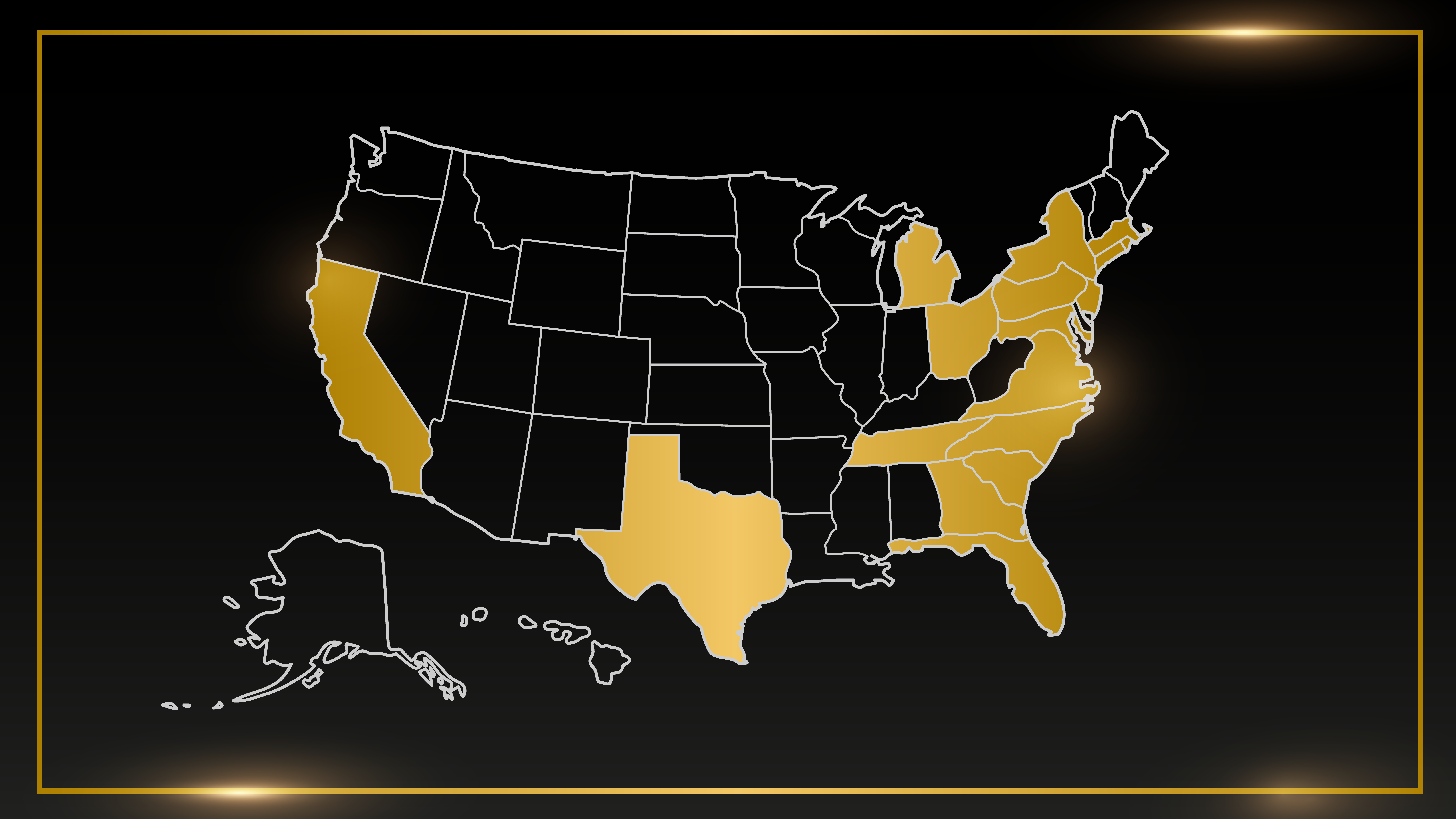 EXPAND
Team Leader "Expansion" Training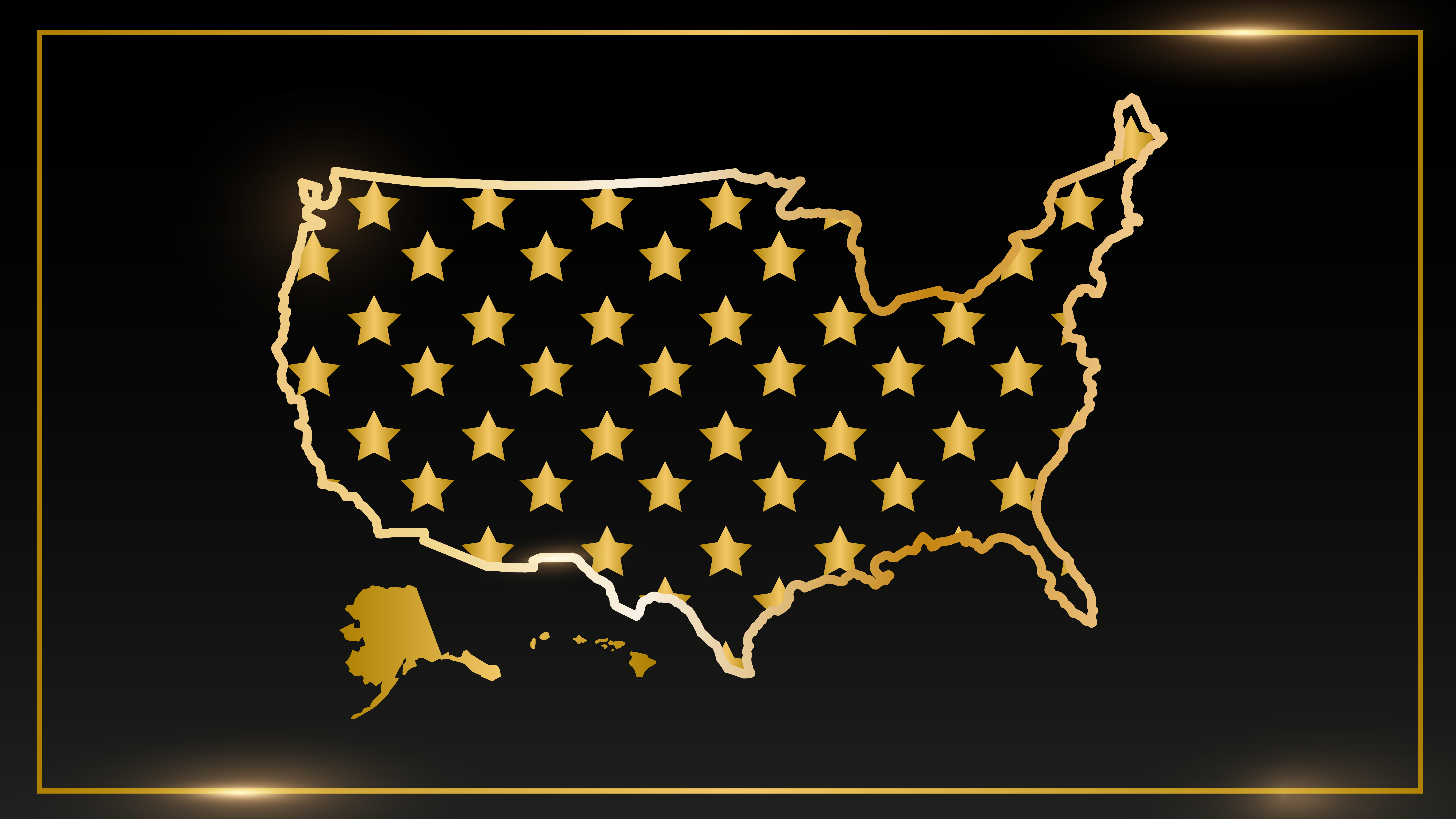 EMBARK
Regional Director Training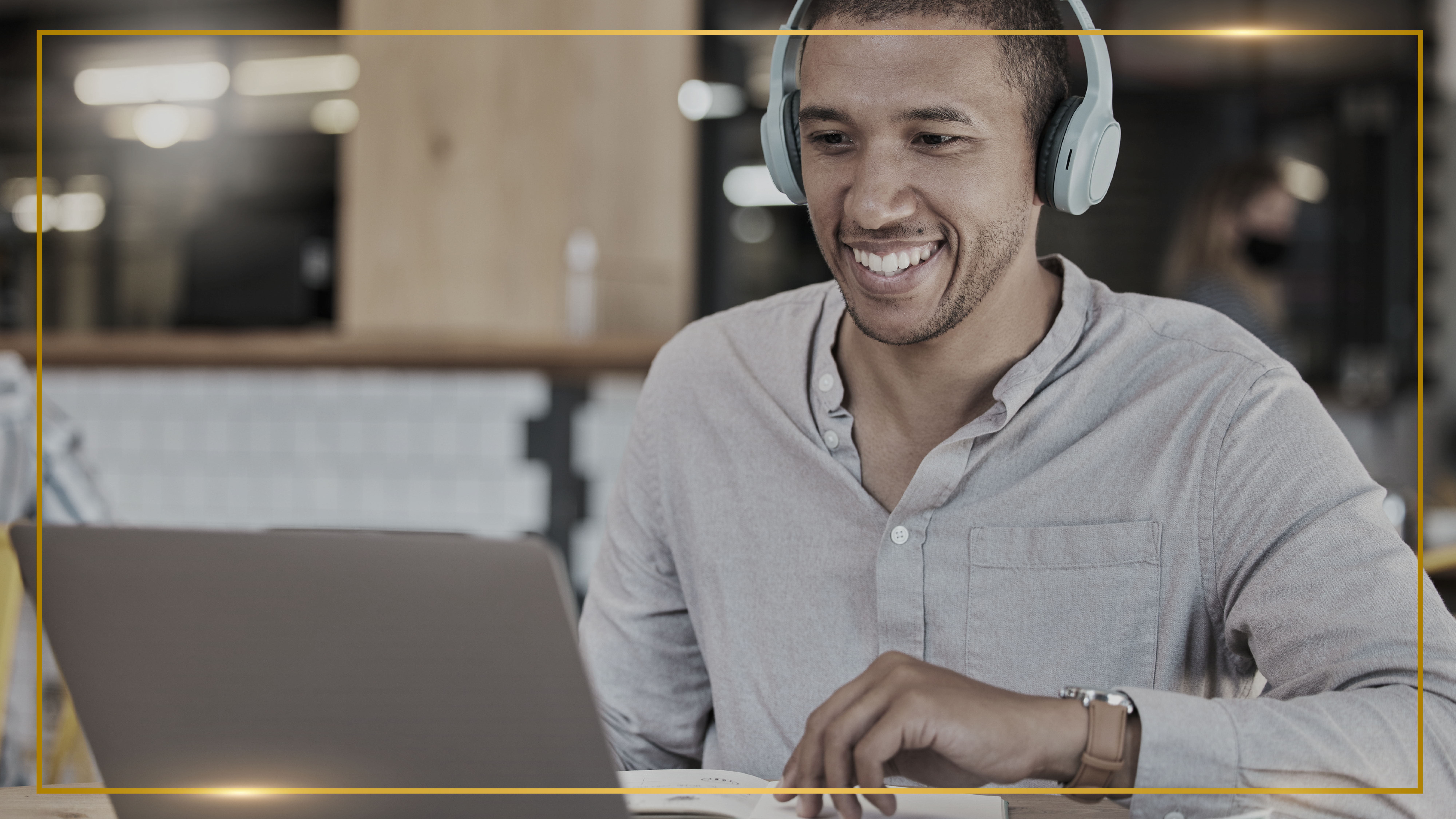 E-RESOURCES
"How To" Videos & Documents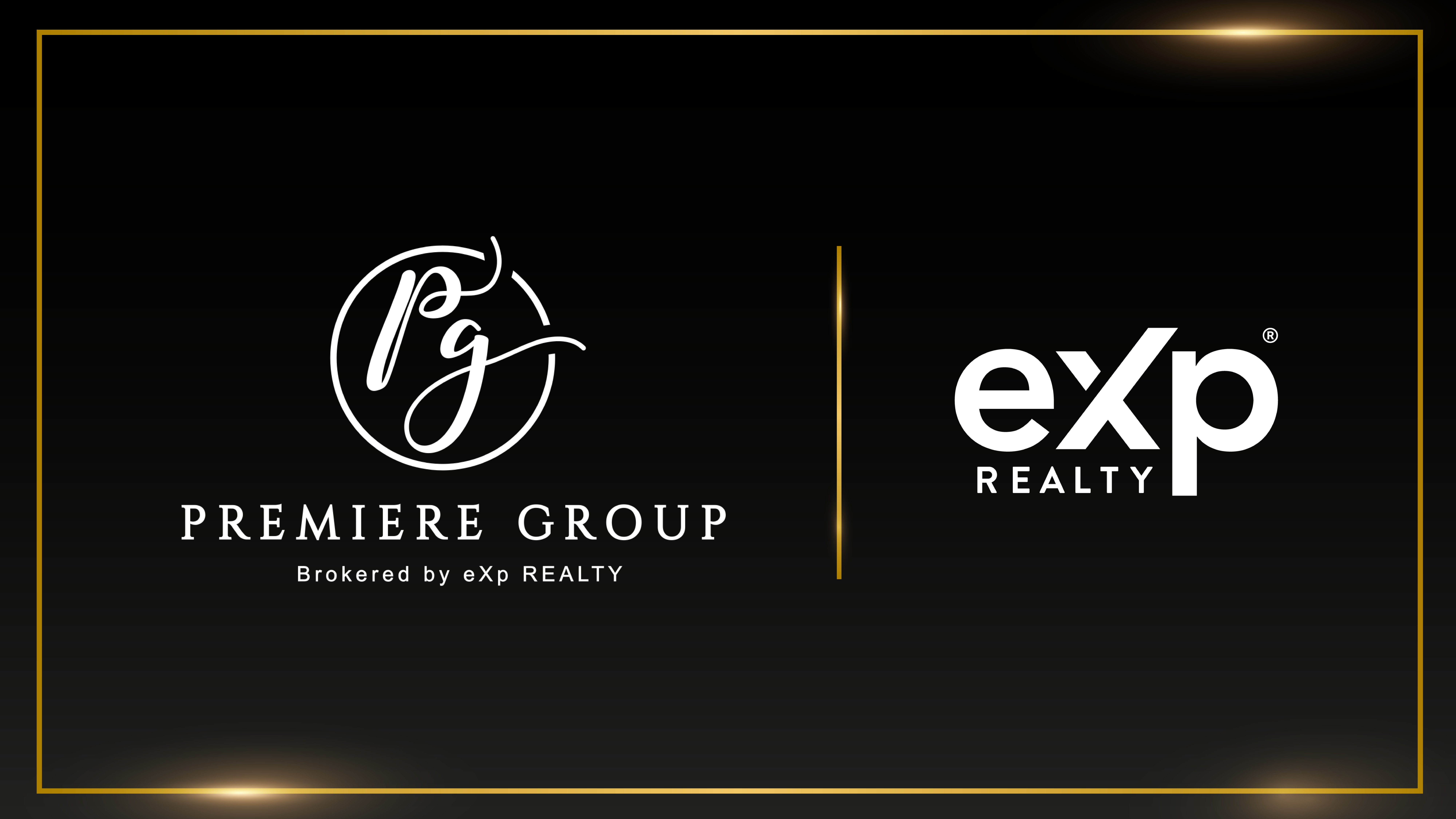 EXTRA
PREMIERE Coaching, Niche Trainings & Preferred Partners